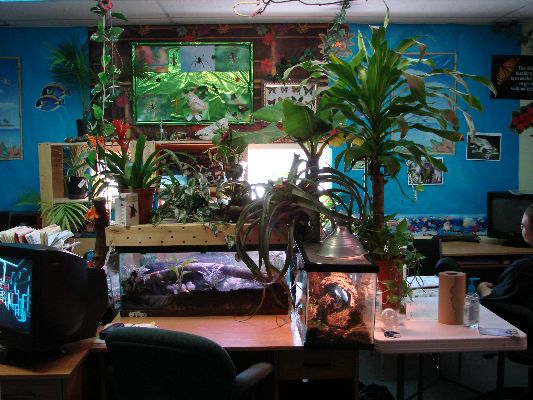 We offer Programs to help build:
Reading skills

Spelling skills

Math skills

Social skills

Life skills
Other programs that will help your child are
-Music Therapy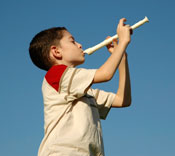 -Horse Therapy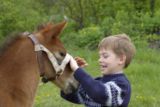 We are a private non-profit school specializing in educating children with:
Autism Spectrum Disorders
ADD/ADHD
Dyslexia
Learning Differences (disabilities)

When educators recognize and accommodate the preferred learning style of their students, attitudes toward learning improve! There is an increase in productivity, academic achievement, and creativity. This idea is built in to the fabric of our curriculum. Children are taught to read, write, and think, but also to paint, draw, play music, write poetry, and build things, encouraging balanced and healthy development.